About Us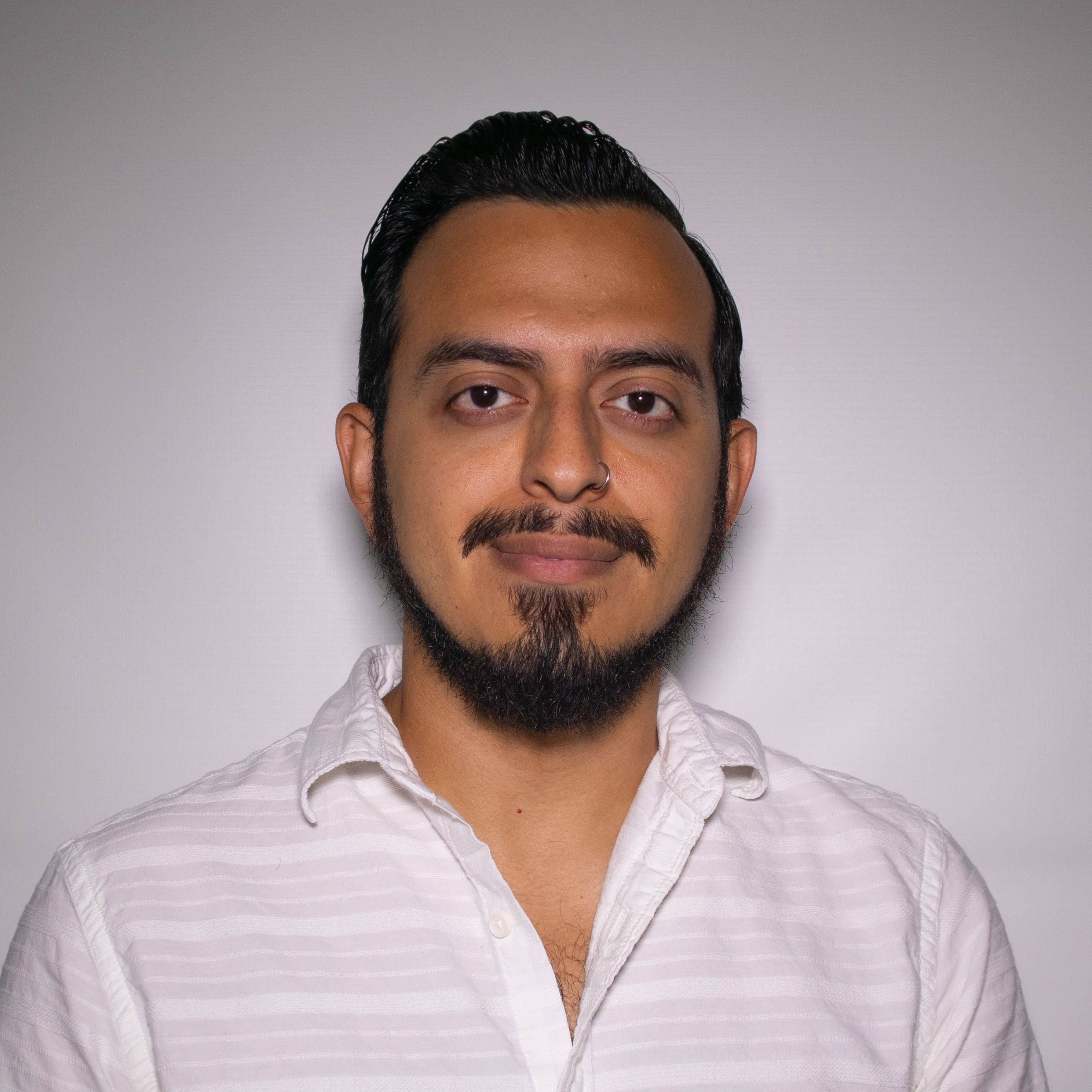 Howdy! My name is Moises Castillo. I am an RGV native originally from Los Fresnos. I have a passion for learning and teaching.

I have been involved in higher education physics and astronomy labs for 12 years and counting.
I am one of the developers of the modern method currently used for the undergraduate introductory astronomy labs.
I was the main presenter and science demonstration developer for the Physics Circus- a science show with Large Scale Physics Demonstrations that would present across different campuses and private and public venues.

Hablo español!

My Education
Master of Science in Physics - 2019
University of Texas Rio Grande Valley
Bachelor of Science in Physics - 2012
University of Texas Rio Grande Valley
Last modified: Friday, 26 November 2021, 3:44 PM